Danza Department of Transportation
---
---
Keeping you safe since never!
---

---
Information
---
danzaDOT is a personal project managed and created by "Danza" himself. The main focus aims on improving the broken infrastructure of what once was USDOT and improving public transportation systems and our roads overall. This website is a collection of redesigns, new designs, researches and reports of the current state of the United States infrastructure all in a blog. Because of this, pages will be designated to have special needs and will be filled to their maximum potential. Please consider checking some of the content out! The pages will be updated regularly as I go on.
---
Click on the images to go the real life location!
---
---
Contacts
---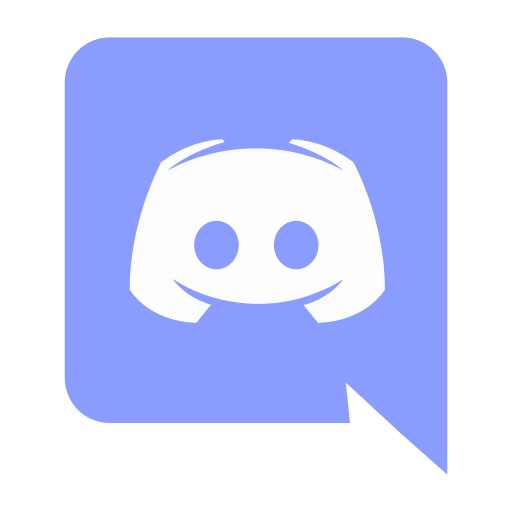 Discord: danza#3790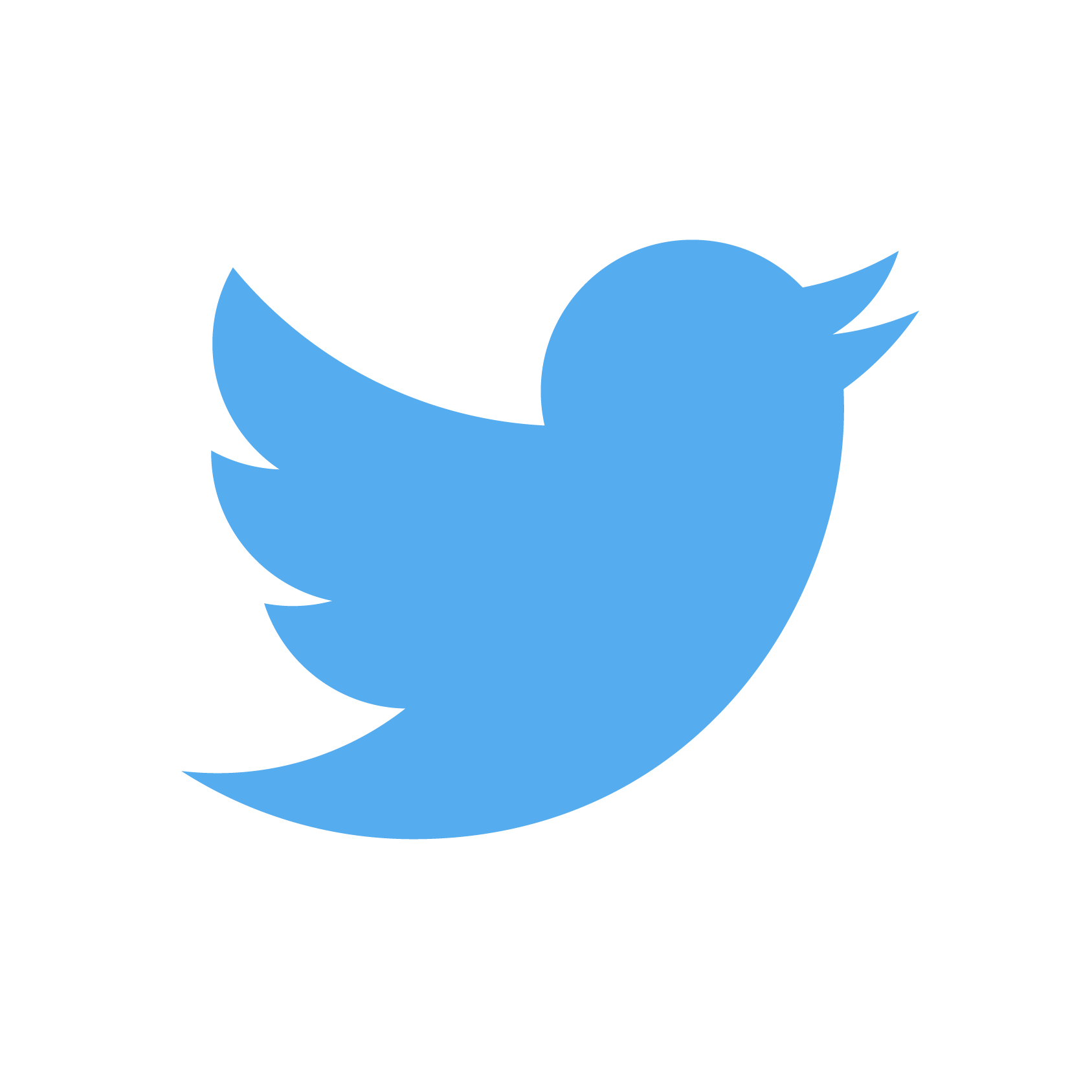 Twitter: @danzarblx
---
© 2021 danzaDOT